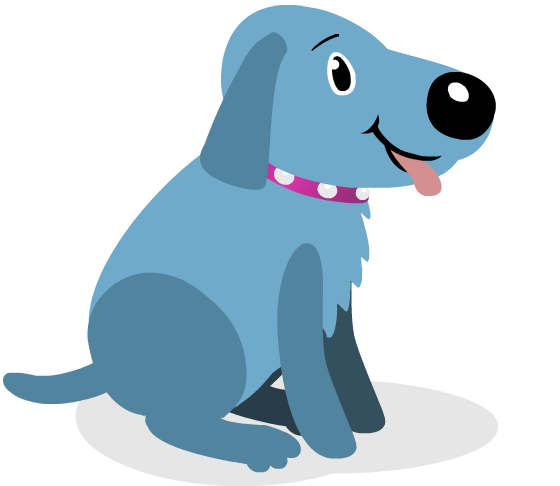 Privacy Policy In Short
Your privacy and privacy of your children is extremely important for us. Therefore we collect no personal data in apps and only voluntarily provided personal data on the website. Strictly anonymous statistical data are collected both from the apps and the website. This data has no connection to the particular user.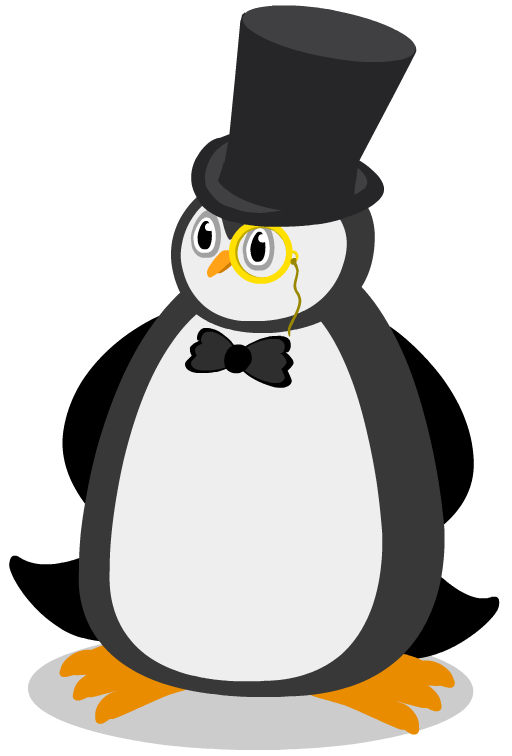 Privacy Policy In Full
This is Tiny Fingers Privacy Policy. It was last updated November 12, 2018.
We take privacy seriously at Tiny Fingers and we are committed to protecting your privacy and privacy of your children. This document informs you of our policies regarding the collection, use and disclosure of any data collected from our games and websites.
Our apps are designed for children and parents, our websites are designed for adults only.
What kind of data are collected?
Personal Data
Personal Data are data about a living individual who can be identified from those data. Tiny Fingers does not collect Personal Data in any of its apps. Tiny Fingers may collect personal data that adults voluntarily provide on the website.
We collect personal data when a website visitor subscribes to a newsletter or submits requests to technical support. These data may include a name, gender, birth date, and email address. This information may be used to contact the visitor about new services and features.
Non Personal Data
Non Personal Data do not directly identify an individual or which may have been personal information but has had the personally identifiable information removed. Tiny Fingers may collect Non Personal Data about the use of apps and websites to help us improve and develop our services and monitor usage of our services. All Non Personal Data are collected strictly for internal use or in conjunction with the third parties to help us operate, analyze, and improve our sites and services.
We use third-party Unity Analytics by Unity Technologies to collect Non Personal Data to monitor and analyse the use of our apps. Unity Analytics may collect your unique device identifier, IP address, mobile phone carrier, game progress, time spent playing, and achievements. For more information on what type of information Unity Analytics collects, please visit their Privacy Policy page: https://unity3d.com/legal/privacy-policy
We use third-party Google Analytics to measure usage of our websites. Privacy terms for Google's analytics and advertising services are governed by Google Ads Data Processing Terms, available here https://privacy.google.com/businesses/processorterms/
We may provide paid products and/or services within the apps. In that case, we use third-party service Apple Store In-App Payments for payment processing. We will not store or collect your payment card details. That information is provided directly to our third-party payment processors whose use of your personal information is governed by their Privacy Policy. These payment processors adhere to the standards set by PCI-DSS as managed by the PCI Security Standards Council, which is a joint effort of brands like Visa, MasterCard, American Express and Discover. PCI-DSS requirements help ensure the secure handling of payment information. Apple Store In-App Payments Privacy Policy can be viewed at https://www.apple.com/legal/privacy/en-ww/
Disclosure of Data
As described above, we collect only a minimum of Personal Data and only from those users who share them voluntarily. All data are used strictly for internal purposes to help us to improve our services. In addition, if Tiny Fingers is involved in a merger, acquisition or asset sale, your Personal Data and Non Personal Data may be transferred. Under certain circumstances, Tiny Fingers may be required to disclose your Personal Data and Non Personal Data if required to do so by law or in response to valid requests by public authorities (e.g. a court or a government agency). Tiny Fingers also may disclose your Personal Data and Non Personal Data in the good faith that such action is necessary to:
Comply with a legal obligation
Protect and defend the rights or property of Tiny Fingers
Prevent or investigate possible wrongdoing in connection with the service
Protect the personal safety of users of the service or the public
Protect against legal liability
Transfer of Data
Your information, including Personal Data, may be transferred to – and maintained on – computers located outside of your state, province, country or other governmental jurisdiction where the data protection laws may differ from those of your jurisdiction.
Your consent to this Privacy Policy followed by your submission of such information represents your agreement to that transfer.
Tiny Fingers will take all the steps reasonably necessary to ensure that your data are treated securely and in accordance with this Privacy Policy and no transfer of your Personal Data will take place to an organisation or a country unless there are adequate controls in place including the security of your data and other personal information.
Changes to This Privacy Policy
We may update our Privacy Policy from time to time. We will notify you of any changes by posting the new Privacy Policy on this page.
You are advised to review this Privacy Policy periodically for any changes. Changes to this Privacy Policy are effective when they are posted on this page.